A Network of Veteran Business Owners

In partnership with the Veteran Business Alliance, the Ferriter Group is helping to build a network featuring business alignment, knowledge exchange, and successful growth of veteran-owned and veteran-friendly businesses. The Ferriter Group looks ahead to a 2017 campaign to assist an initial wave of companies, while looking ahead to develop a second wave of businesses in the new year. Please get in touch if you are a veteran-owned business interested in exploring opportunities.
Veteran Golfers Association

The Ferriter Group is proud to support the continued growth created by the Veteran Golfers Association. Learn more about the dynamic sporting experiences created for Veterans and their families - and join - the Veteran Golfers Association.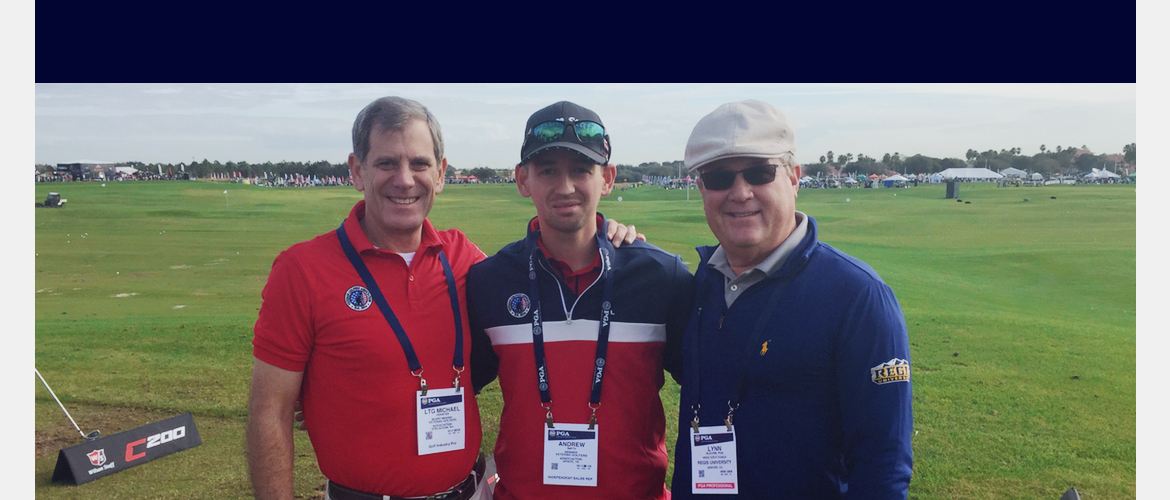 Mentoring and Business Development
The Ferriter Group is ready and willing to support Veterans and transitioning service members; as they plan their way ahead and as they develop services, solutions, and outstanding customer service as entrepreneurs.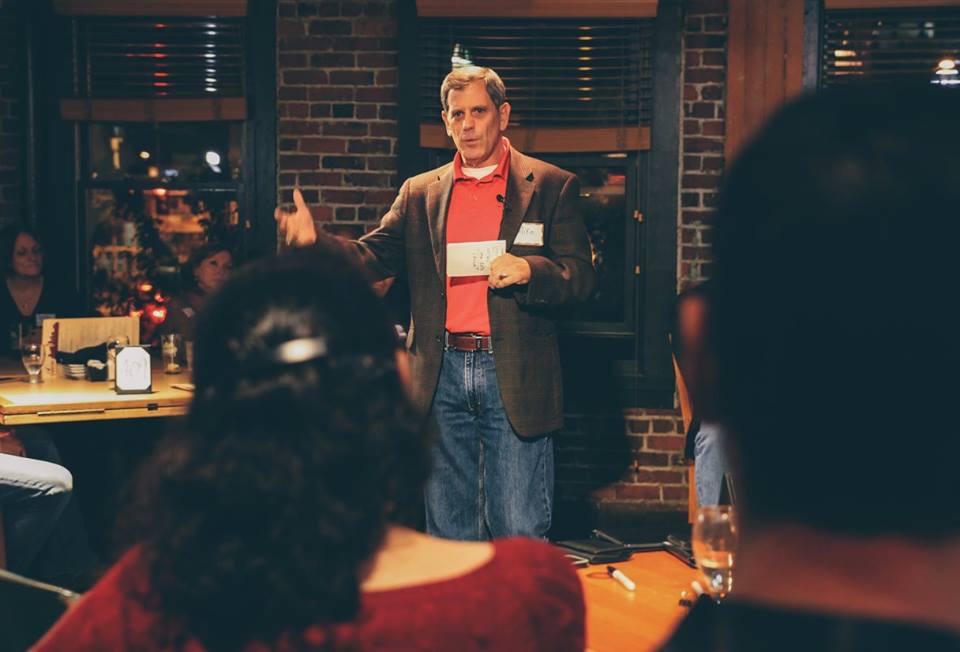 The Ferriter Group, with LTG Ferriter, COL Greg Allen, and CSM Earl Rice, were on site to support and connect Veteran-owned and Veteran-friendly businesses during VetsRock2016 at Mohegan Sun Casino and Resort in Uncasville, CT - November 10 & 11 2016. The event was attended by over 2,000 people, Til Duty is Done and the Tribal Council of Mohegan Sun supported these efforts to match Veterans and transitioning service members with career services, job fair, business training - and was capped with a concert featuring the Dropkick Murphys, Godsmack, Madison Rising and Tony Orlando on Friday, 11 November. Learn more about the event here.