Addressing Leadership with Huntsville Young Business Leaders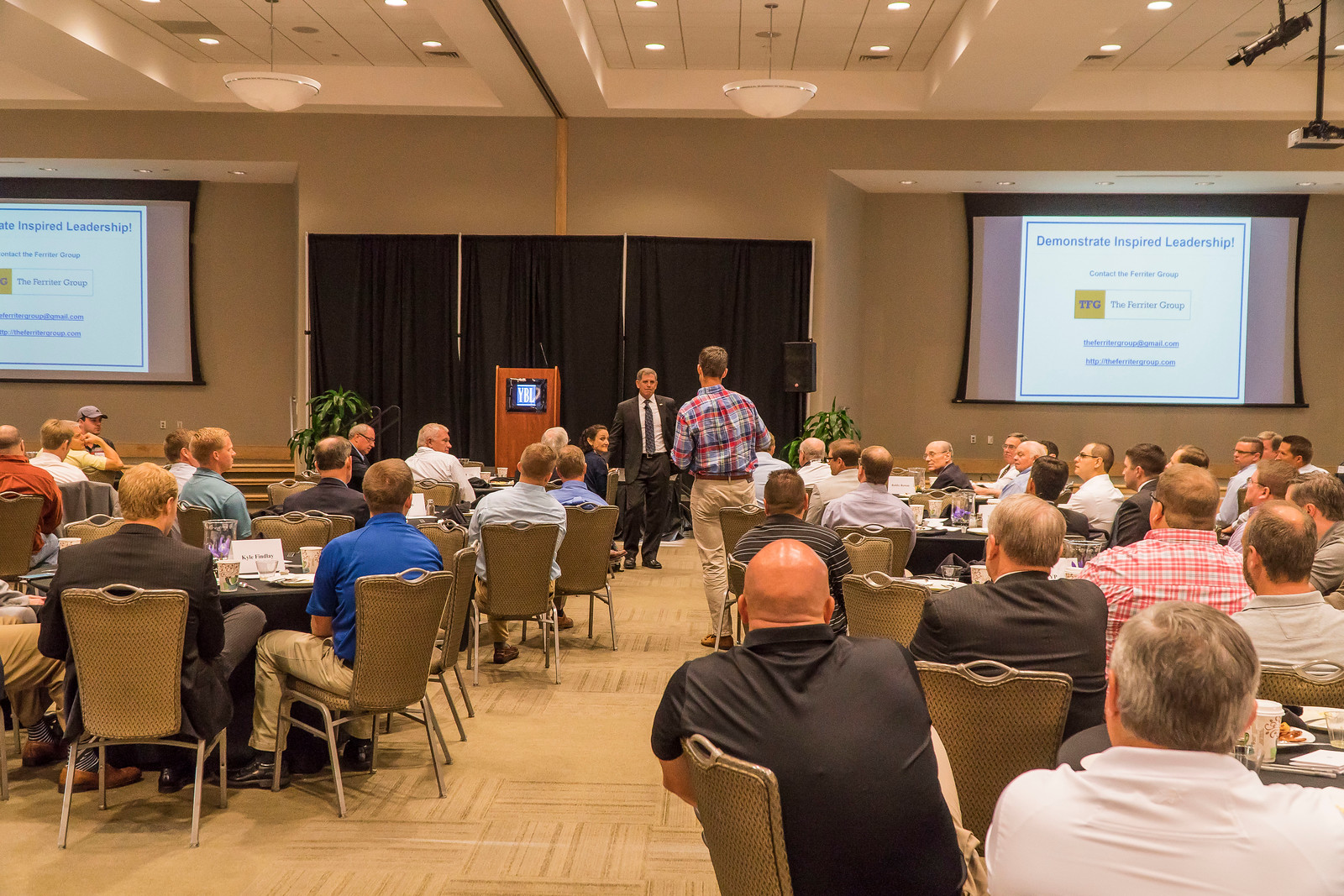 On 20 September, LTG (Ret) Ferriter spoke with an audience of over 120 Young Business Leaders Huntsville to address leadership. During the Young Business Leaders Huntsville breakfast, he connected examples of character to setting standards in a workplace amid contemporary challenges.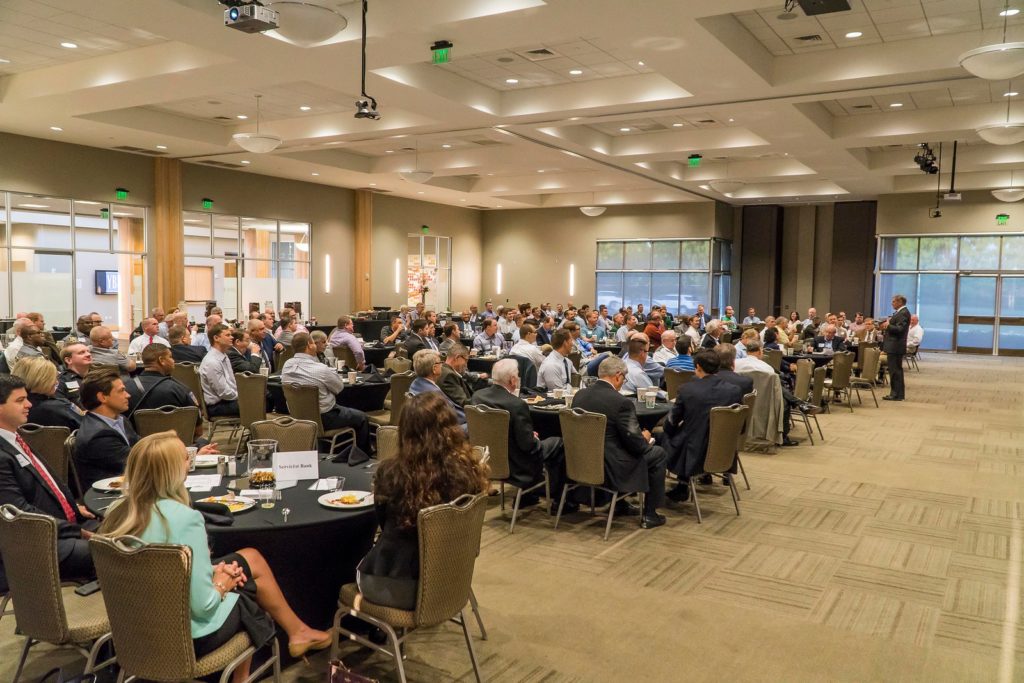 YBL participants asked questions about managing risks and creating healthy workplace culture. LTG Ferriter was able to share more about his experiences in instituting small changes in workplace culture to achieve high impact on the ground and as a result, at a larger scale.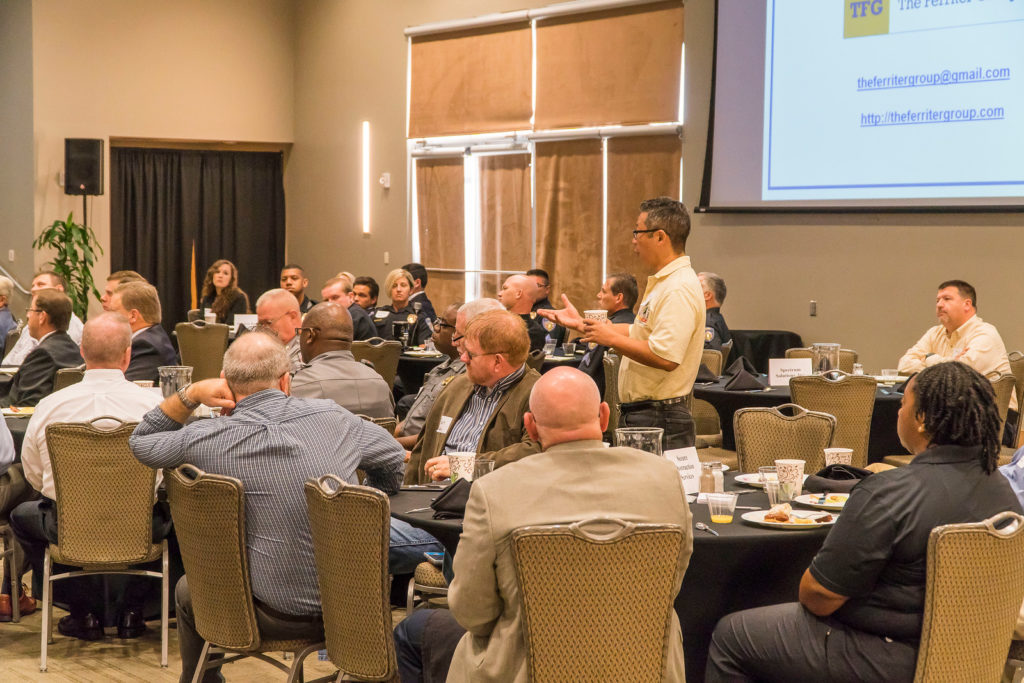 Reflecting on the breakfast, LTG Ferriter said "it was my pleasure to spending the morning connecting with inspiring Young Business Leaders and learn more about the ways they are building successful organizations with character at the center of their cultures."
Following the YBL Huntsville breakfast, LTG Ferriter visited with Still Serving Veterans, an organization that empowers Veterans and their families to optimally transition into post military lives through a range of services, including job placement assistance.
Save
Save