Installation Innovation? Try Veteran-owned and Friendly Businesses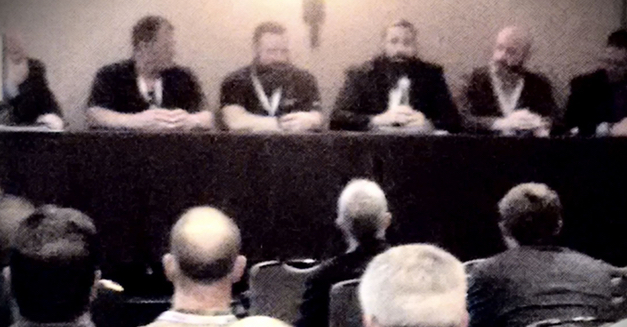 With a conference theme of "Installation Innovation," this group offered unique views and generated thought about the power of integrating veteran-owned businesses; and their panel was a big hit! Our companies met dozens of medium-sized and large companies, and developed points of contact for future business development. 
The companies also travelled with Greg Allen and met with the leaders of the Fort Sam Houston Golf Course (Joint Base San Antonio). The group also had meetings with the leader of Installation Management Command's Family and Recreation Business Operations and AAFES Business leadership in San Antonio.
In addition, this week, LTG (Retired) Ferriter connected in meetings with Vice Admiral (Retired) John Bird at USAA, Vice Admiral (Retired) Bill French at Armed Service YMCA and Lieutenant General KD Dahl, the Commander of Army Installation Management Command.
This week was a success, proving the concept of connecting Veteran Companies with business opportunities at conferences such as the Association of Defense Communities
Installation Innovation Forum
.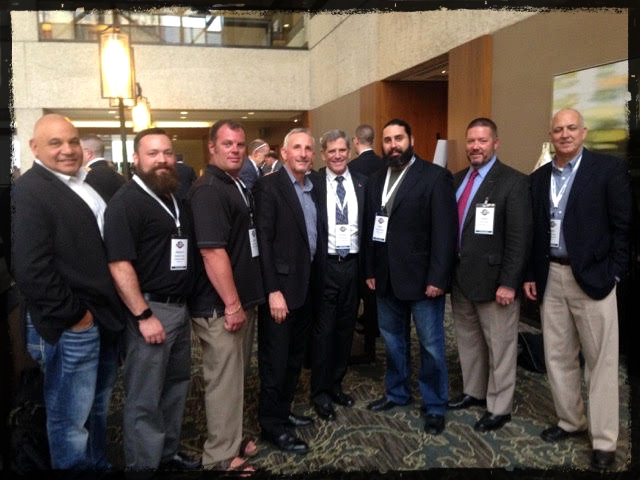 Featured in this picture
*Dale King of DOC Spartan was with us and is not pictured