Join the 5th Annual Run/Walk 4 the Heart Challenge Benefit, February 11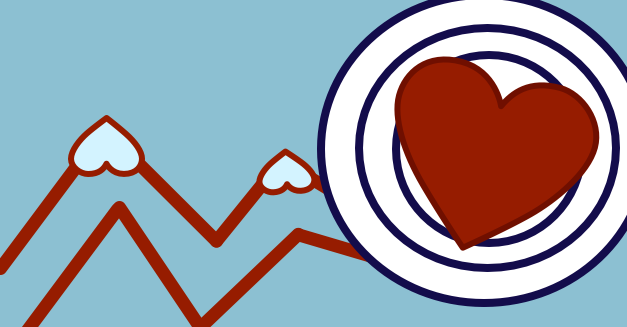 How will you make sure you're ready for the challenge? On Saturday, February 11, you can join 500 participants in the 5th Annual Run/Walk 4 the Heart Challenge Benefit organized by the Washington State Trail Running and Walking Club.
February is National Heart Month and this event kicks of the week of Valentine's Day: time to flex that heart-y muscle. One part trail challenge, one part celebration, the event is shaping up to be another fantastic event at historic Fort Steilacoom Park's 480 acres of single and double track trails. The Ferriter Group is pleased to support this event. Proceeds from the event will benefit the Joint Base Lewis McChord local disabled and homeless veterans.
Whether you're just starting on your first fitness challenge, ready for a group 5k, or wanting to push into a 10k high octane race, you'll find an opportunity to push your limits. The event also includes a youth one mile event, with a path around Waghop Lake.
All levels are encouraged to participate – challenges will meet the varying abilities and changing terrain; be on the look out for "Die Hard" hill. Families are welcome and race organizers have arranged for free entry for youth under age 16. Event beanie caps and t-shirts will be available for purchase.
Event organizers encourage participants to dress for February's Pacific Northwest South Puget Sound Weather. Club sponsors will contribute high energy snacks, honey sticks, and random mystery prizes during the event, while hydration will be provided. Spectators will also enjoy Starbucks coffee and Brown and Haley Chocolate Festival treats. The awards ceremony will begin at 10:30 am.
Event registration will be open on race day. Questions? Please contact the event director, Coach Tony The Tiger Quinn at 253.376.5737 and/or email: humansports2001@yahoo.com; he will be happy to assist you.  
The event will take place come rain, snow or shine and is capped at 500 participants. Register now and join the club for Fun, Fitness and Friendship!